On Physiotherapy | Oxfordshire
The Problem:
On Physio needed a website for their business, and help with hosting and emails. A busy practice that didn't have much time for discussions, so an idea was needed for the design and layout, and once approved work started.
The Solution:
A modern website with lots of information on the treatments available, and the members of the team. Mobile friendly, make use of the great colour scheme available, and simple navigation.
The Result:
A mobile friendly, professional looking website that is easy to navigate, and the visitor can find all the information they need on the treatments before they book.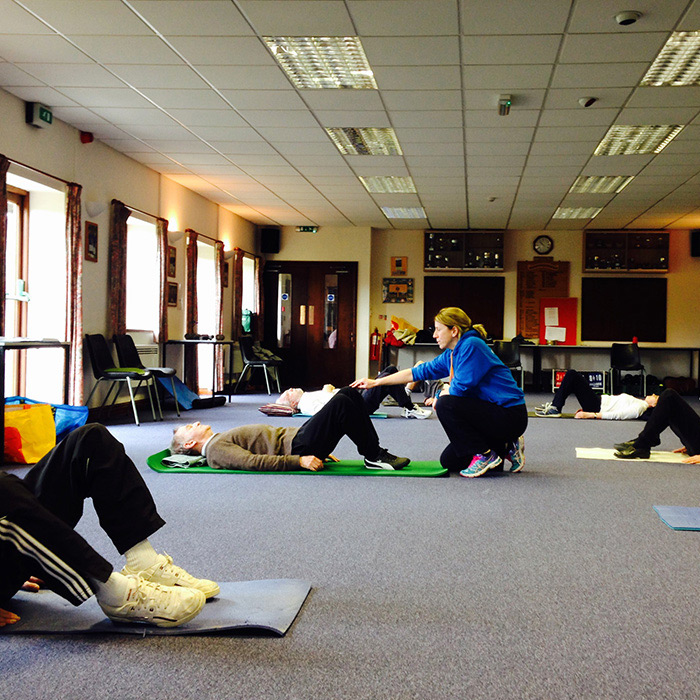 Visit Website