My Pro Golf | Dummer, Hampshire
The Problem:
The website wasn't responsive plus wasn't giving the team or the brand the best opportunity to promote themselves online.
The Solution:
A website that fully embraces the brand and the ethos of golf, along with the golf brands that are used within it, was created. The new site also needed to provide information for senior and junior members, plus keep them up to date on news and events.
The Result:
Working with Blackchilli Creative in Hampshire which designed the look and feel; Accend pulled together the WordPress based website that also uses a bespoke theme. The website is modern, responsive and is fully updateable by the client as well as both Accend and Blackchilli.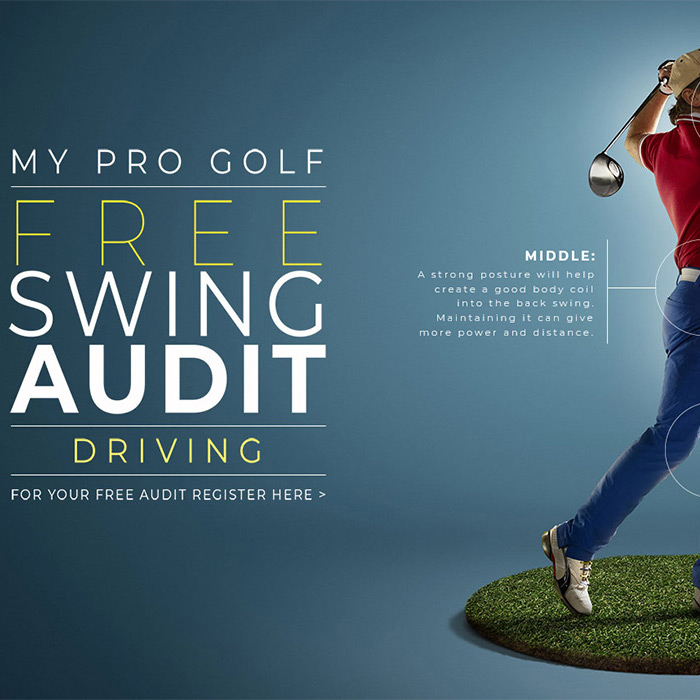 Visit Website